Ok, here is a really easy way to set up your WebSmith Cloud Exchange account automatically in Microsoft Outlook 2010:
These instructions also work very similar with other versions of Outlook as well!
1. Click the Windows Start button, select Control Panel, and then select the Mail icon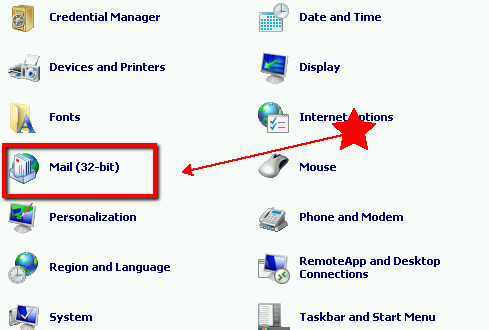 Note: You may have to switch from 'Category View' to 'large icons' or 'small icons'.

2. Select the Show Profiles button, click the Add button and enter in a name for this profile and select the OK button.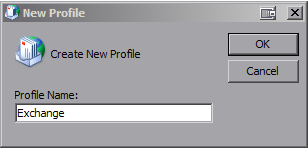 3. Enter your Display Name, Full Email Address, and Mailbox Password. Click the Next button


4. Enter Full Email Address and Mailbox Password. Click OK.


5. Your account is now successfully set up and ready to use. Click the Finish button.