Website Design and Development
Creative Web Design Services

Enhance your business's presence on the Internet. Our web developers will mix a potent combination of creativity with the latest industry trends.
We recommend WordPress as the development software of choice as it has become the industry standard and offers a vast array of plug-ins that allow web developers maximum flexibility to develop a site that meets your needs.
WebSmith has developed hundreds of websites. from e-commerce, b2c, b2b, non-profit, to social networks. All our websites are mobile ready, and we even create custom web applications.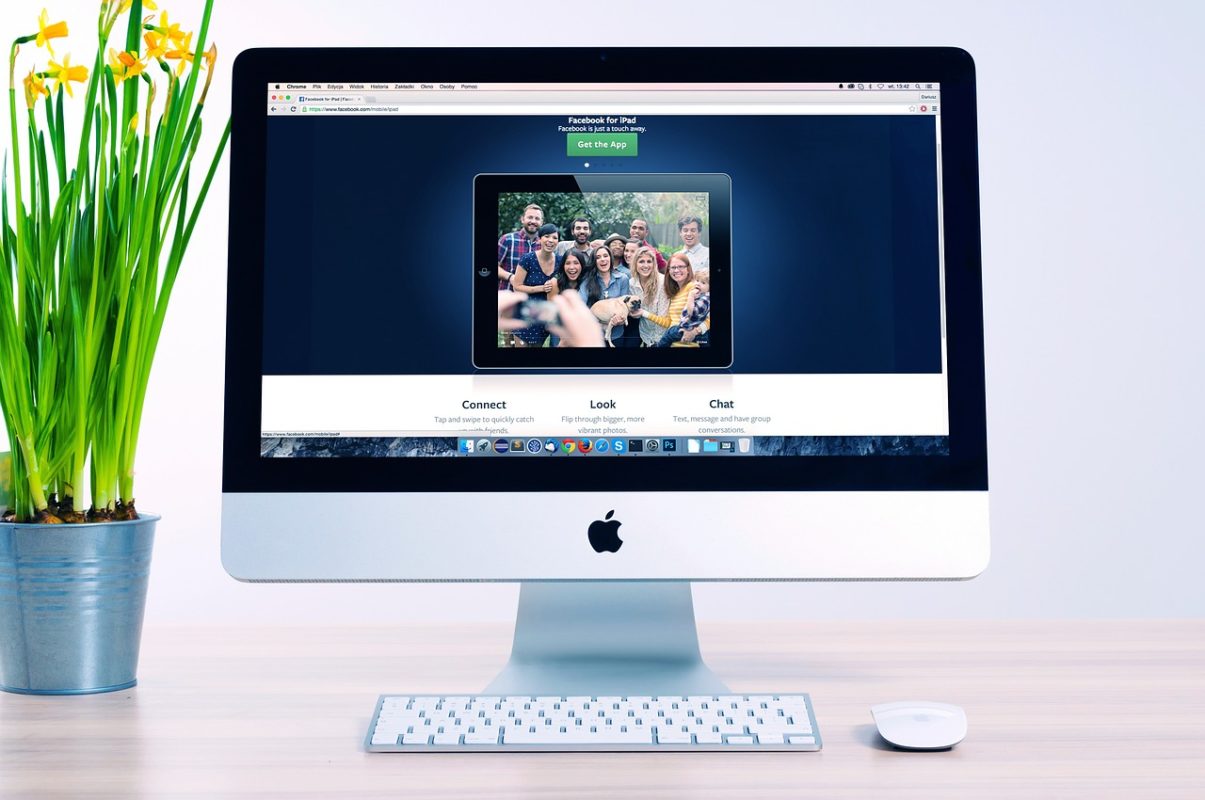 Website Updates

Sometimes it is more cost effective to update a website rather than build a new one.
We will work with you and your team to do a tradeoff analysis to determine if it more cost effective to do an update or build all new.
You get to make an informed decision.

Custom and Mobile applications

WebSmith also builds custom software applications.
We have built custom applications for: the insurance industry; ecommerce applications; and property management companies.

Website security

We will pro-actively manage your website all day every day to protect your investment.